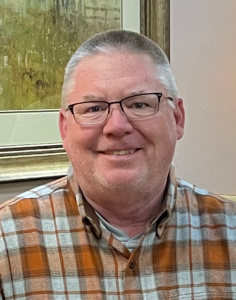 Steve Walter
Pastor
Steve is the senior pastor of FBC. He answered the church's call to serve in February of 2021 and began serving on March 21st. He grew up primarily in southeast Alabama where his father served as a pastor for many years. Steve is married to Cristy Armstrong of Tupelo since 1991. They have three grown children and joined the "grandparent club" in 2019. Steve graduated from Blue Mountain College in 1992 and Mid-America Baptist Theological Seminary in 1998 (Master of Divinity) and 2009 (Doctor of Philosophy).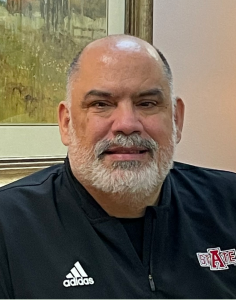 Todd Gregory
Student Minister
Todd serves as the Youth Minister of FBC. He has been a member, deacon, and volunteer youth leader at FBC for more than 30 years. He has been serving in a bi-vocational role for more than 4 years. He absolutely loves students and desires to see them grow in their walk and knowledge of Jesus Christ. He is the proud father of two grown daughters and just recently became a grandfather to two children weeks apart!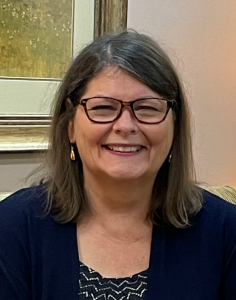 Lisa Jumper
Office Assistant, Receptionist
Lisa serves as the Receptionist and Secretary for FBC. She has been a long-time member at FBC and joined the staff several years ago. She faithfully serves in the extremely important role as the "first face you see" when you enter our church office and is usually the "pleasant voice you hear" when you call the office. Lisa is married and stays busy as a wonderful grandmother!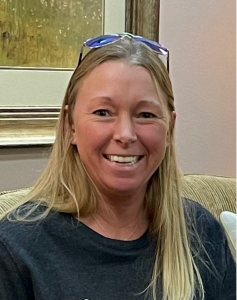 Kristen Shepherd
Financial Assistant
Kristen serves as the financial secretary here at FBC. She joined the church in 2010 and became a part of the church staff in 2020. She serves with a great attention to the details and is eager to learn the most modern tools for accomplishing her mission. Her greatest privilege is being a mom to one fine young man.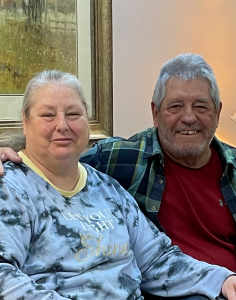 Loyd & Joyce Hart
Custodians
Lloyd and Joyce are long-time residents of Forrest City and joined our staff as Custodians several years ago. They take great pride in their work and do a wonderful job making sure the facilities are clean and ready for services, meetings, and events.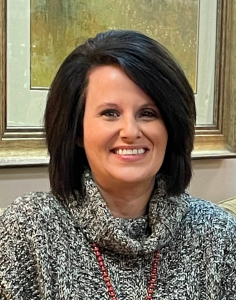 Stephanie Hemme
Preschool Director
Stephanie serves as the Preschool Director. She oversees faithfully this growing ministry in our church. Stephanie is a long-time resident of Forrest City and returned to FBC with her family several years ago. She is married to Marc and together they have four children, ranging from preschool to senior!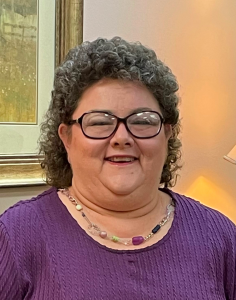 LaNan Devazier
Piano Accompanist
LaNan serves as the piano accompanist in worship at FBC. She provides a vital role when the church gathers to sing and praise the Lord with her upbeat style of playing the piano. She loves Southern Gospel music and played the piano for other churches for many years.
Adult Ministries
Explore all the ways we seek
to help adults grow in Christ
Student Ministries
Our students are active in our
church and in our community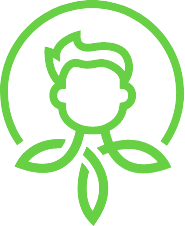 Kids Ministries
We love kids and want them to know
how much Jesus loves them too
Worship Times
Sunday 10:50 am & 6:00 pm