Discipleship
Discipleship at FBC is a serious and rewarding matter. Becoming more like Jesus as we read and study the Word of God is fundamental to who we are and what we do. These times of Bible study also involve times of fellowship and outreach.
The opportunities to grow in discipleship consist primarily in the following: Sunday School (9:30 a.m. each Sunday), and age/gender specific small groups that include fellowships, events, and short-term studies.
If you are interested in joining a discipleship group and growing in your walk with Christ, please contact us here or call us at our church office.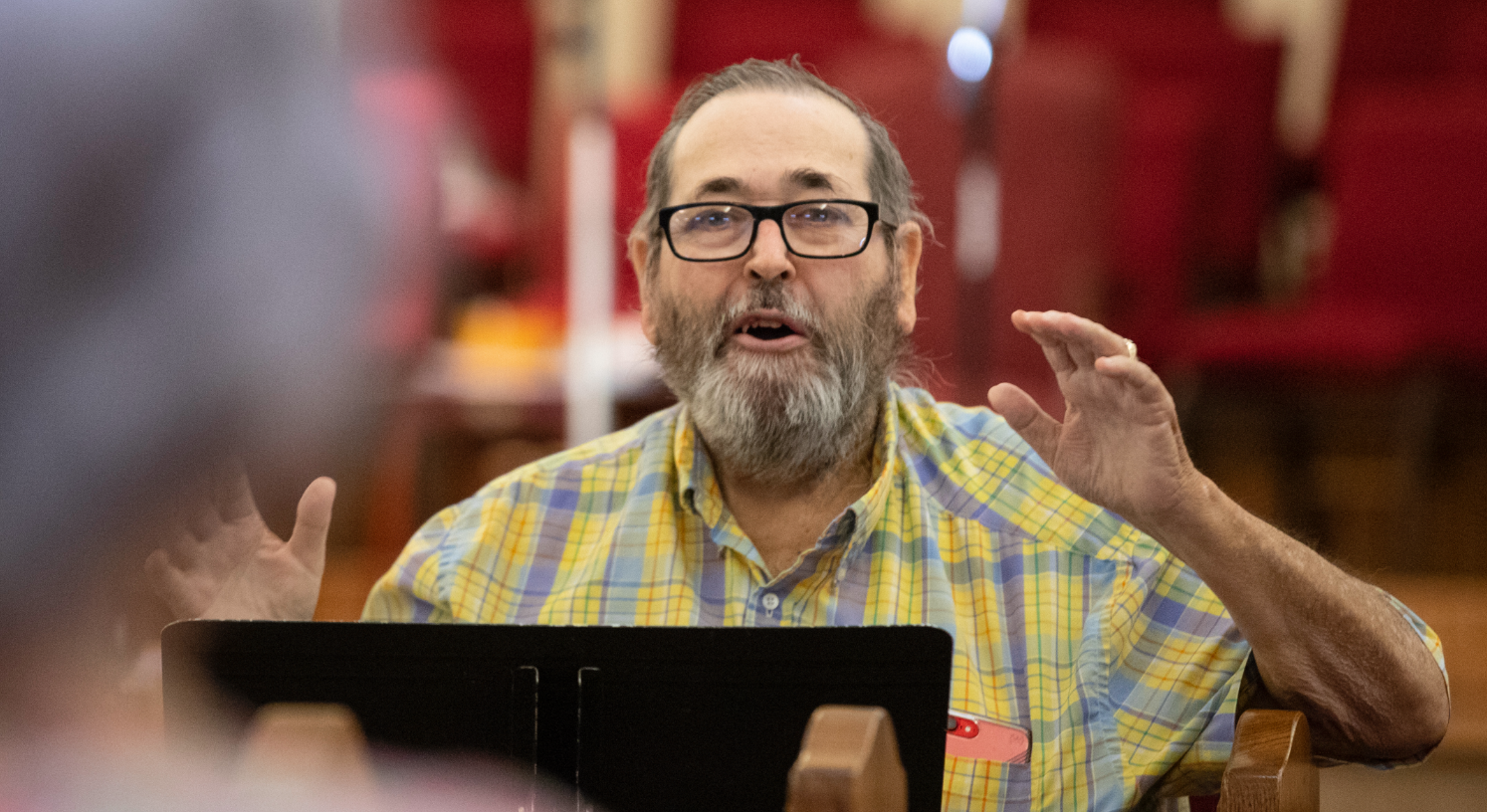 Outreach
We recognize the great importance of reaching out to those around us with the Gospel of Jesus Christ. This "non-negotiable" calls us to love our neighbors as ourselves and we seek to do this in a variety of ways. From short-term missions trips to local missions projects, loving our neighbors serves a vital role in showing the love of Christ to those in need of him. To learn more or to join in, contact us here.
Student Ministry
Ministry to middle and senior high students requires committed leaders who love Jesus and seek to imprint the hearts of students with the Word of God. This also requires patience and a transparent relationship between leaders and parents. At FBC, our student ministry seeks to shape young men and women into true disciples of Christ by exposing them consistently with the teachings and authority of God's Word. Currently, they meet on Sunday mornings at 9:30 a.m. for Sunday School and on Sunday evenings at Todd's House – our current Minister to Students. Our midweek ministry also provides a time for students to gather at our Student Building for a time of fellowship and Bible study. Mid-week begins at 6:00 p.m. If you have questions or would like more information, please give our office a call and ask for Bro. Todd!
Childrens Ministry
It is never too early to shape the hearts and minds of children with what it means to know Jesus, trust Jesus, love Jesus, obey Jesus, and serve Jesus! As Christ himself encouraged the little children to come to Him, we take this seriously at FBC. We balance evangelism and discipleship of children with meaningful Bible study adapted to the age of each child and purposeful fun events that clearly point children to who Christ is, what He has done on the cross, and what God the Father did when He raised Christ from the dead. Currently, our children meet for Sunday School at 9:30 a.m. and once we finish singing in our morning worship service, children are led to a quiet place and engage in Children's Church for the rest of our morning time. Midweek at FBC also includes a time of fellowship and fun after our evening family meal which begins at 5:15 p.m.
Worship Times
Sunday 10:50 am & 6:00 pm